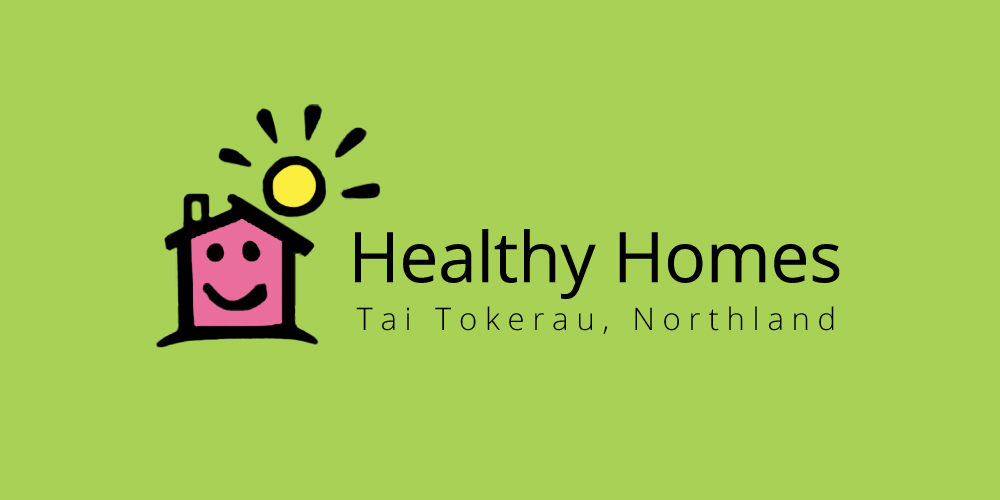 At Healthy Homes we are leading the way in bringing solar power, environmentally friendly insulation and energy efficiency to homes and business alike.
Healthy Homes are Northland's biggest installer of the Warm Up New Zealand, Healthy Homes insulation programme. Since 2011 we have fitted over 8000 homes with quality, eco friendly insulation.
Does Insulation make a difference?
It sure does! Don't believe us? See what these happy Northland families have to say about their insulation:
For more information about Healthy Homes:
Give us a call:
0800 738 763
Call in and see us:
190 Pukepoto Road
Kaitaia
Northland
New Zealand
Visit our website: