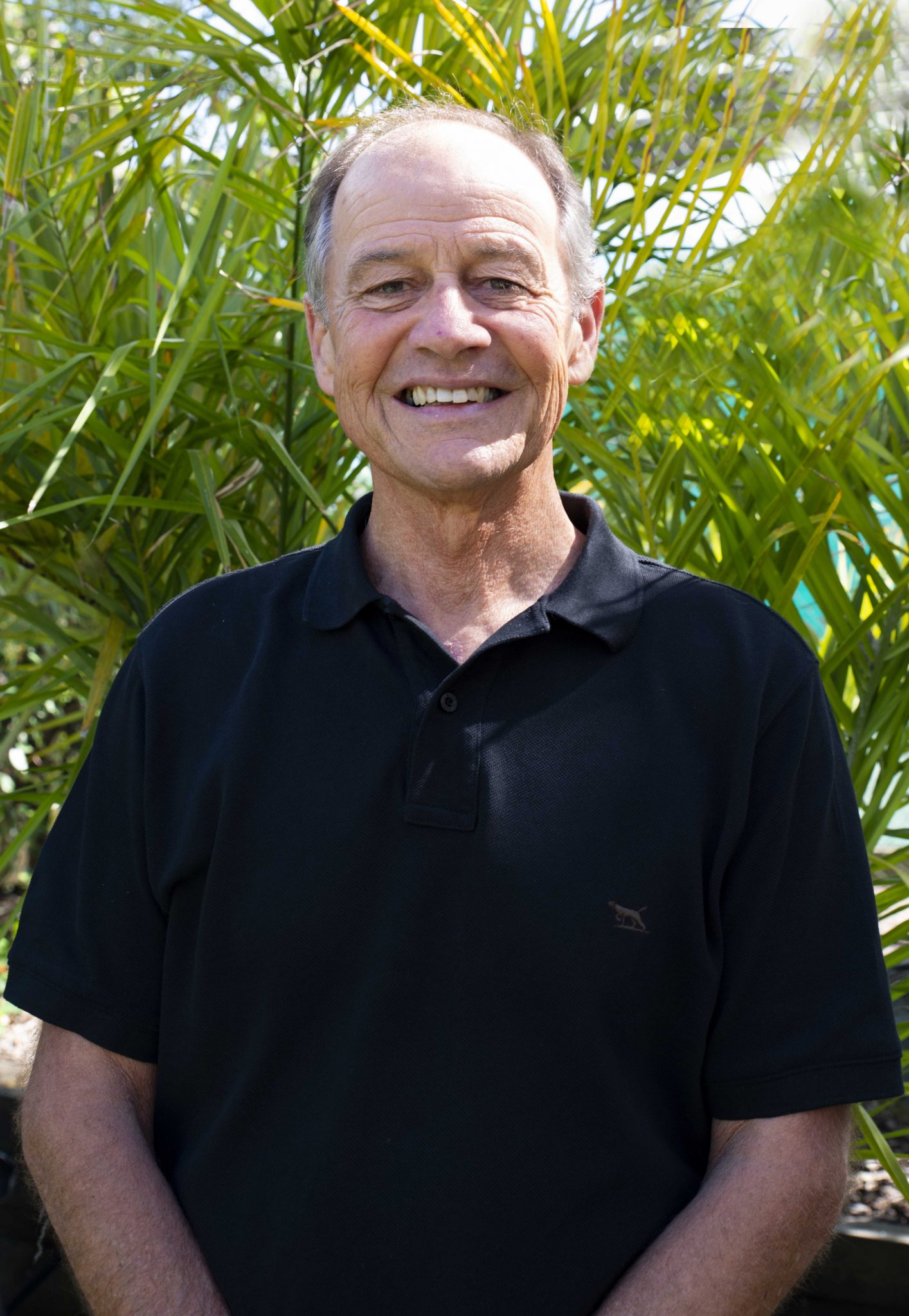 Cliff Colqhoun
CEO 
Cliff is of Scottish and Maori descent. He grew up in Auckland but has lived most of his adult life in the Kaitaia/Ahipara area with wife Kathy since the early 1980's. Initially establishing a commercial organic producing fruit some for export.  Cliff has been motivated to improve the local economy, provide opportunities in the forum of real jobs for the more marginalised society and enhance the environment.  So along with Warren Snow CBEC was established over 25 years ago and continues to operate an extensive range of Social Enterprises throughout Northland today.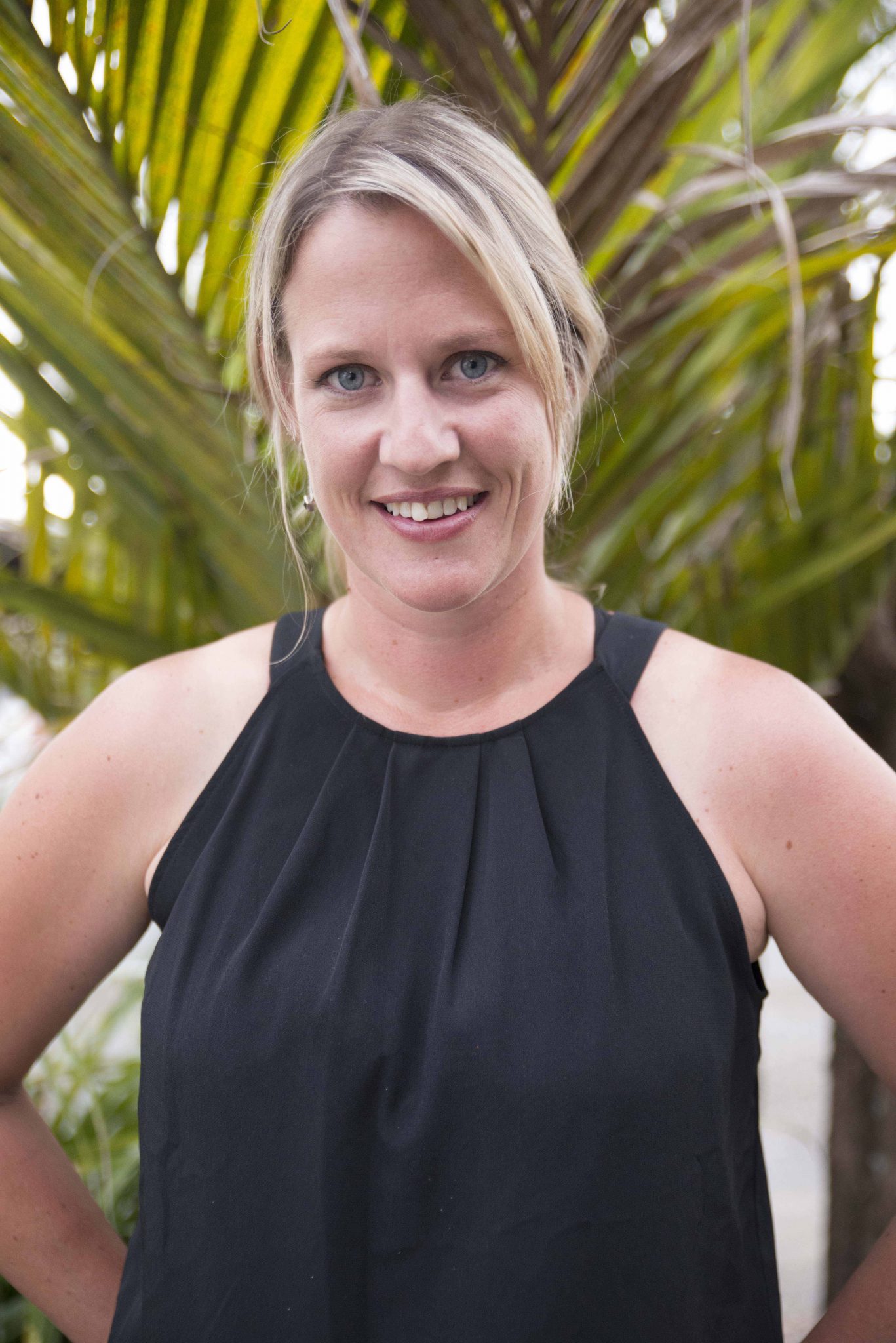 Candace Rameka
Business Operations Manager & HR
Candace Joined CBEC in 2017 as the Business Operations Manager.  Candace has taken on the task of overseeing our 9 operations of business and HR.
Born in New Zealand & raised in Redcliffe on the Brisbane's North side.
Having two daughters, Candace returned home to New Zealand in 2015 chasing a lifestyle change and to get involved in the community and all that the North has to offer.  Having an extensive background in property management and being certified in property sales and marketing Candace can now bring her skills forward to CBEC and support our team.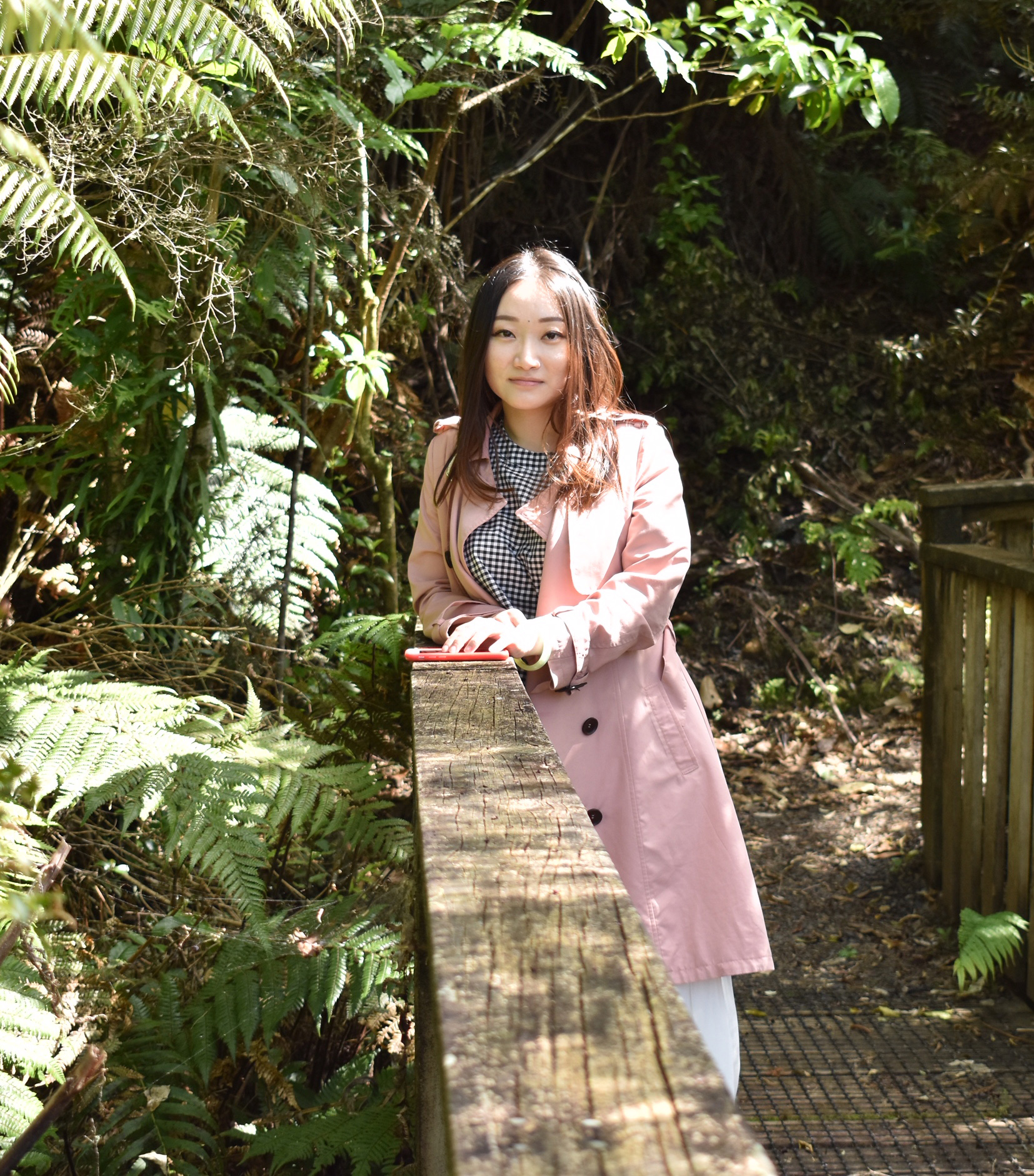 Jessica Han
Senior Finance Accountant

Jessica is the Senior Finance Accountant for CBEC and also looks after the financials for Healthy Homes. Jessica joined CBEC earlier this year and is very responsive to issues that need urgent attention, showing maturity above her years.  Jessica is a provisional Chartered Accountant and has experience in critical thinking, business analysis and problem solving. She is also bilingual, proficient in both English and Chinese. Jessica is interested in environmental sustainability, community development and will make a great addition to the team.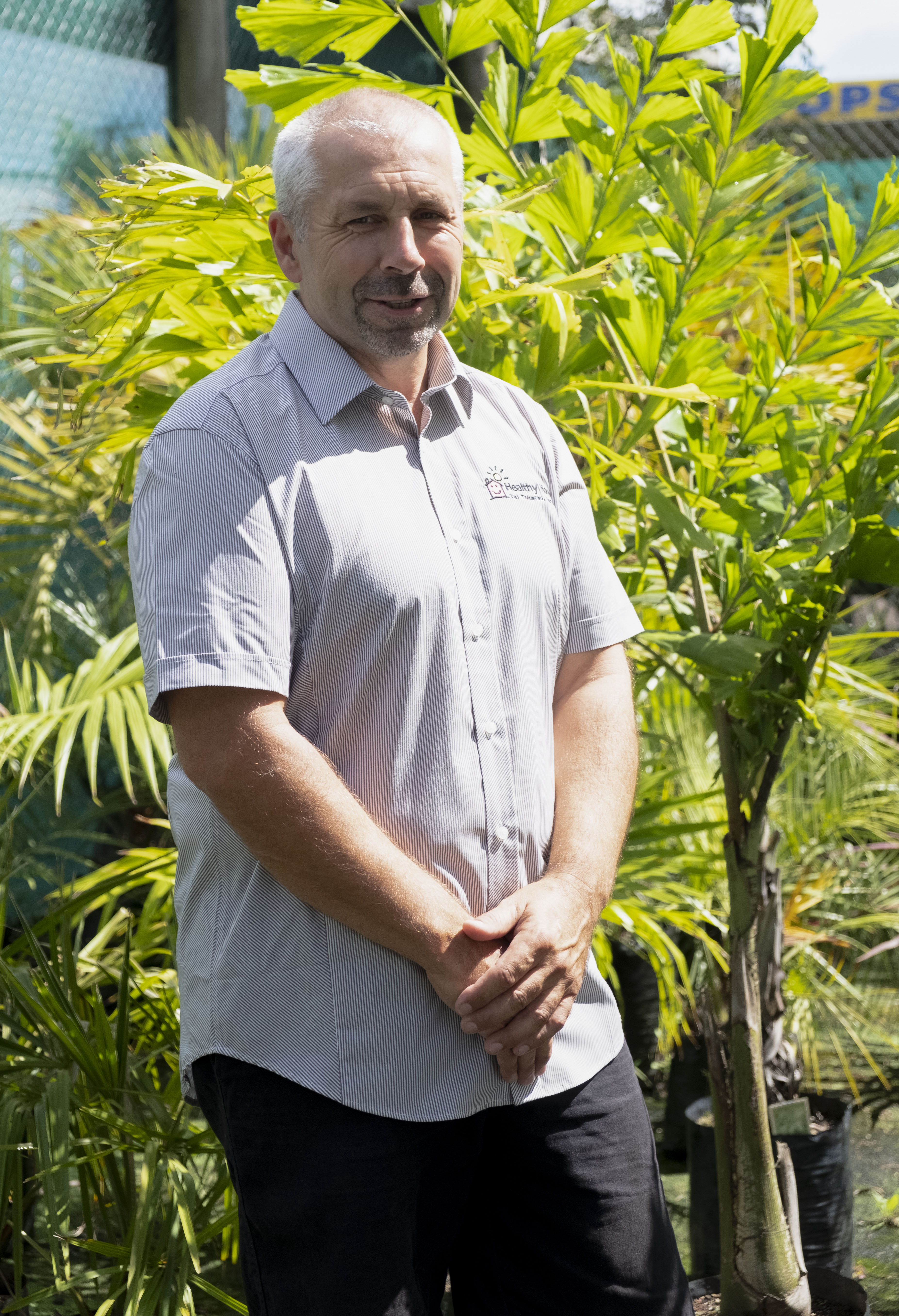 Sean White
Operations Manager, Healthy Homes
Sean is the Operations Manager within Healthy Homes and has worked for the company since March 2016 .
Sean ensures that the daily operations are running smoothly.  Duties include working with Administration, supporting the sales team, assessing new jobs, visiting property managers, looking after our fleet and generally bringing together all the loose ends to make operations tick.
Sean emigrated to New Zealand in 2008 and gained citizenship in 2016.  Outside of work Sean has a busy family life. Married to Sharon with two children Nicole 24, Robbie 16 and two grandchildren Brooke 5 and Kayden 1.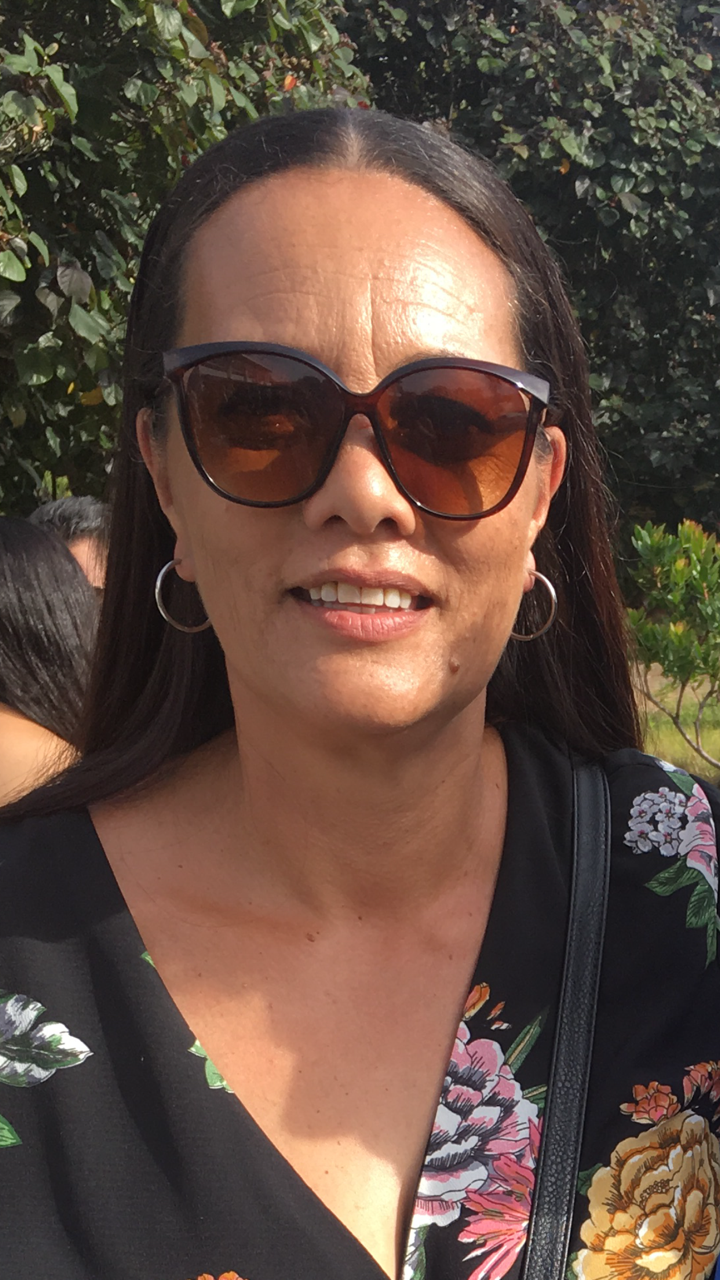 Delwyn Wood
CBEC – Operations Co ordinator
Delwyn started at CBEC part time 4 years ago and in that time the role has increased over that period.
Delwyn enjoys learning the different duties CBEC has to offer and also the whanau outlook. 
A big driver to home was to be closer to her whanau.  Delwyn has 3 beautiful children and 6 mokopuna who are the light of her life.  Spending quality time with the whanau and living so close to the ocean is the ultimate dream.